For wiping surfaces inside production and testing processes.
For use in clean rooms.
Toraysee™

Toraysee™ is a high-performance wiping cloth made with microfibers created using Toray's proprietary polymer science.

The general catalogue for the Toraysee™ Industrial product range, individual product catalogues, performance tables and specifications/lot tables may be viewed in PDF files.
Examples of Use
Clean Toraysee™ of high wiping performance can be widely used in the manufacturing process apt to be easily damaged by fine dirt or in clean rooms.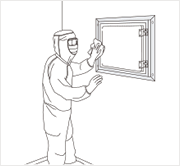 Cleaning and machine maintenance in clean rooms.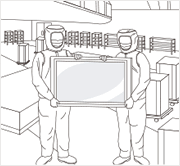 Manufacturing process of liquid crystal and various types of flat panel displays.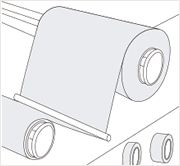 Automated wiping process.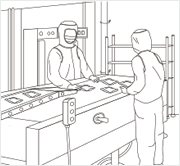 Inspection process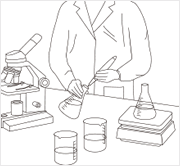 Cleaning in the manufacturing process of pharmaceuticals and foods.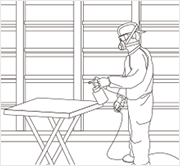 Coating process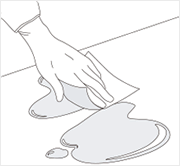 Wiping off special chemicals and pastes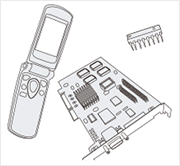 Manufacturing process of semi-conductors, printed boards, electronic parts and precision machines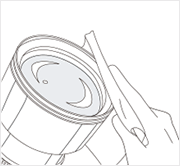 Manufacturing process of optical lens and films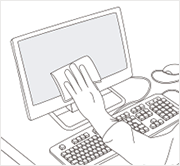 Cleaning various types of digital devices and OA devices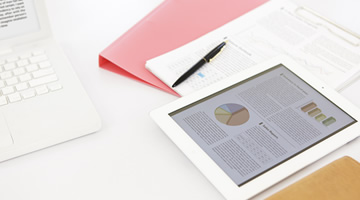 CONTACT US
If you have any questions or comments regarding Toraysee™, please complete the Inquiry Form below.
We are also able to customize our products to meet your specific applications, so please contact us to discuss your requirements.
*Please note that it may take several days to respond to e-mail inquiries.